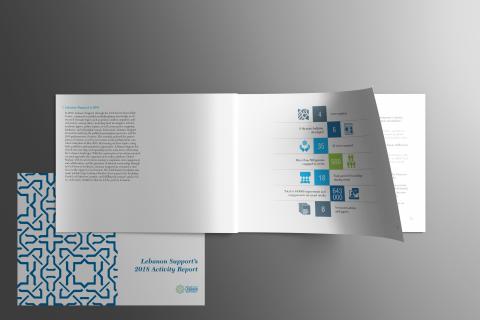 Lebanon Support's 2018 Activity Report
Date of Publication:
2019
Download Here:

LS-ActivityReport2018-For web.pdf
| | |
| --- | --- |
| إنقاذ أم تخلّي عن الحقوق؟ نقاش قائم على الأدلّة حول الكلفة العالية للاتّفاق مع صندوق النقد الدولي في لبنان. | Bailing out on rights. An evidence-based discussion on the high cost of an IMF deal in Lebanon. | |
Announcements
The CeSSRA is recruiting a researcher

The Centre for Social Sciences Research and Action is an action-oriented, non-profit research centre for and about civil society and is looking to recruit a researcher.For the job details and how to apply, please follow this link.