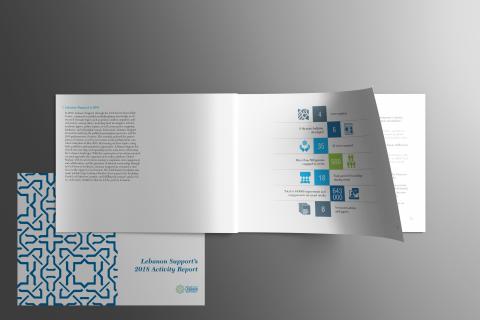 Lebanon Support's 2018 Activity Report
Date of Publication:
2019
Download Here:

LS-ActivityReport2018-For web.pdf
| | |
| --- | --- |
| Webinar: Hegemony, domination, corruption, and regime's resilience in the Middle East. | ندوة: الهيمنة والسيطرة والفساد وصمود النظام في الشرق الأوسط. | |
Announcements
تدريب - فهم الحماية الاجتماعية في لبنان: السُبُل نحو الضمان الاجتماعي الشامل | Training - Understanding Social Protection in Lebanon: Ways forward towards universal social security

تدريب - فهم الحماية الاجتماعية في لبنان:السُبُل نحو الضمان الاجتماعي الشامل[English following] معلومات عن التدريب حول الحماية الاجتماعية يُنظِّم مركز العلوم الاجتماعية للأبحاث التطبيقيّة تدريب بعنوان "فهم الحماية الاجتماعيّة في لبنان: السُبُل نحو الضمان الاجتماعي الشامل". يقدّم...