Lebanon Support's participation in the OFF THE GROUND Hackathon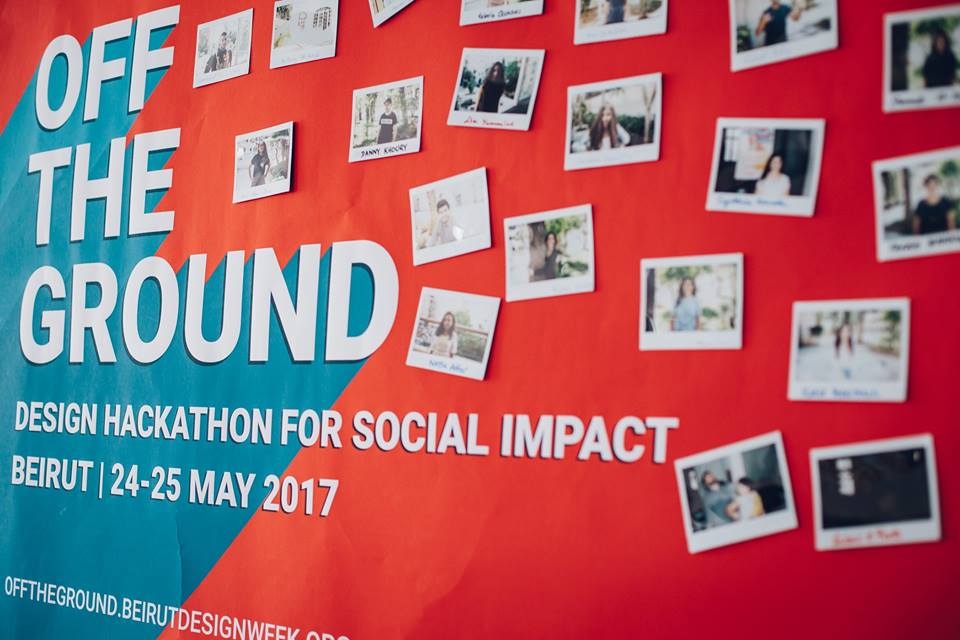 Lebanon Support participated on the 24th and 25th of May in the OFF the Ground hackathon, that was organised as part of Beirut Design Week 2017.
This event aimed at bringing together designers and creatives with social initiatives to explore the role they can play in shaping social ventures. Lebanon Support was teamed up with as a group of creatives and designers who worked on the Gender Equity Network and proposed solutions to increase its reach, and designed a series of events for the Gender Equity Network.